Bill Koman founded the Koman Group in his native St. Louis in 1985. Cultivating a legacy of real estate ingenuity and building upon strategic relationships, he has delivered more than $1 billion in real estate initiatives within more than 6 million square feet of commercial and residential space. In 2019, Koman transitioned his St. Louis operations to KDG, a new full service real estate development and management platform picking up on his legacy projects. Koman continues to actively source and invest in world-class projects with an eye toward integrated, diverse environments.
Today, the Koman Group is an ESG-focused private equity platform concentrating on multifamily housing in select West/Southwest markets.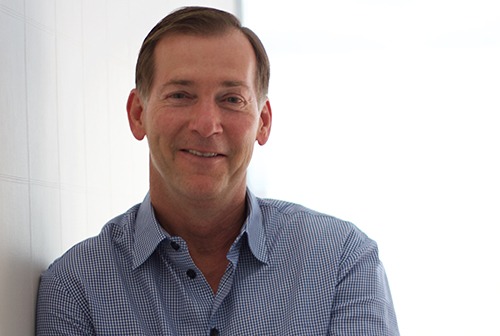 Bill Koman
Chairman & CEO, Koman Group
Bill Koman has been a well-known and highly regarded name in construction, development, and brokerage for 35 years. Under his leadership, Koman has developed over $1 billion in new projects since 2000 throughout the Midwest region with a portfolio ranging from large office parks, retail, restaurant, condominium, and mixed-use projects.
Jason Braidwood
President, KDG
As President of KDG, Jason oversees all aspects of firm operations. He has led half a billion dollars in transactions for the company, including CityPlace, the firm's flagship mixed-use office campus, Clayton on the Park, a 213-unit luxury apartment high-rise, and Centene Plaza, a 485,000 square foot Class A office development in Downtown Clayton.