Bill Koman founded the Koman Group in his native St. Louis in 1985. Cultivating a legacy of real estate ingenuity and building upon strategic relationships, he has delivered more than $2 billion in real estate developments encompassing more than 6 million square feet of commercial and residential space. In 2019, Koman transitioned his St. Louis operations to San Diego and the west coast creating new real estate development and investment platform picking up on his legacy projects.
Today, the Koman Group is a focused private equity and development platform concentrating on multifamily housing and mixed-use in select West/Southwest markets.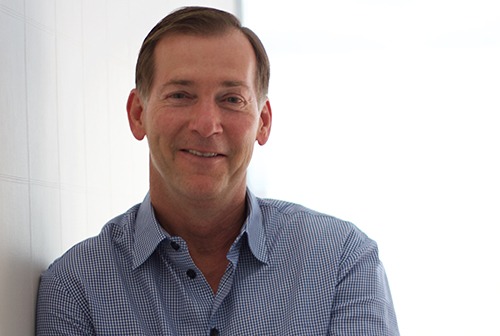 Bill Koman
Chairman & CEO, Koman Group
Bill Koman has been a well-known and highly regarded name in development, investment and asset management for 40 years. Under his leadership, Koman has developed over $2 billion in new projects since 2000 throughout the Midwest and West with a portfolio ranging from large office, parks, multifamily, student housing, and mixed-use projects.