The Koman Group is a real estate investment firm with over 30 years of experience as a fully integrated developer and owner. In November 2019, our team merged with St. Louis-based Keeley Development Group to form KDG. The Koman Group still exists for Founder Bill Koman and KDG President Jason Braidwood to manage Bill's ongoing portfolio.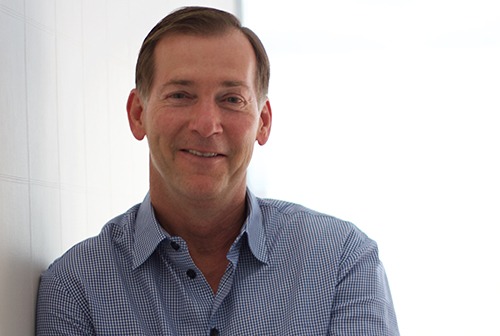 Bill Koman
Chairman and CEO
Bill Koman has been a well-known and highly regarded name in construction, development, and brokerage for 35 years. Under his leadership, Koman has developed over $1 billion in new projects since 2000 throughout the Midwest region with a portfolio ranging from large office parks, retail, restaurant, condominium, and mixed-use projects.
Jason Braidwood
President
As President of KDG, Jason oversees all aspects of firm operations. He has led half a billion dollars in transactions for the company, including CityPlace, the firm's flagship mixed-use office campus, Clayton on the Park, a 213-unit luxury apartment high-rise, and Centene Plaza, a 485,000 square foot Class A office development in Downtown Clayton.