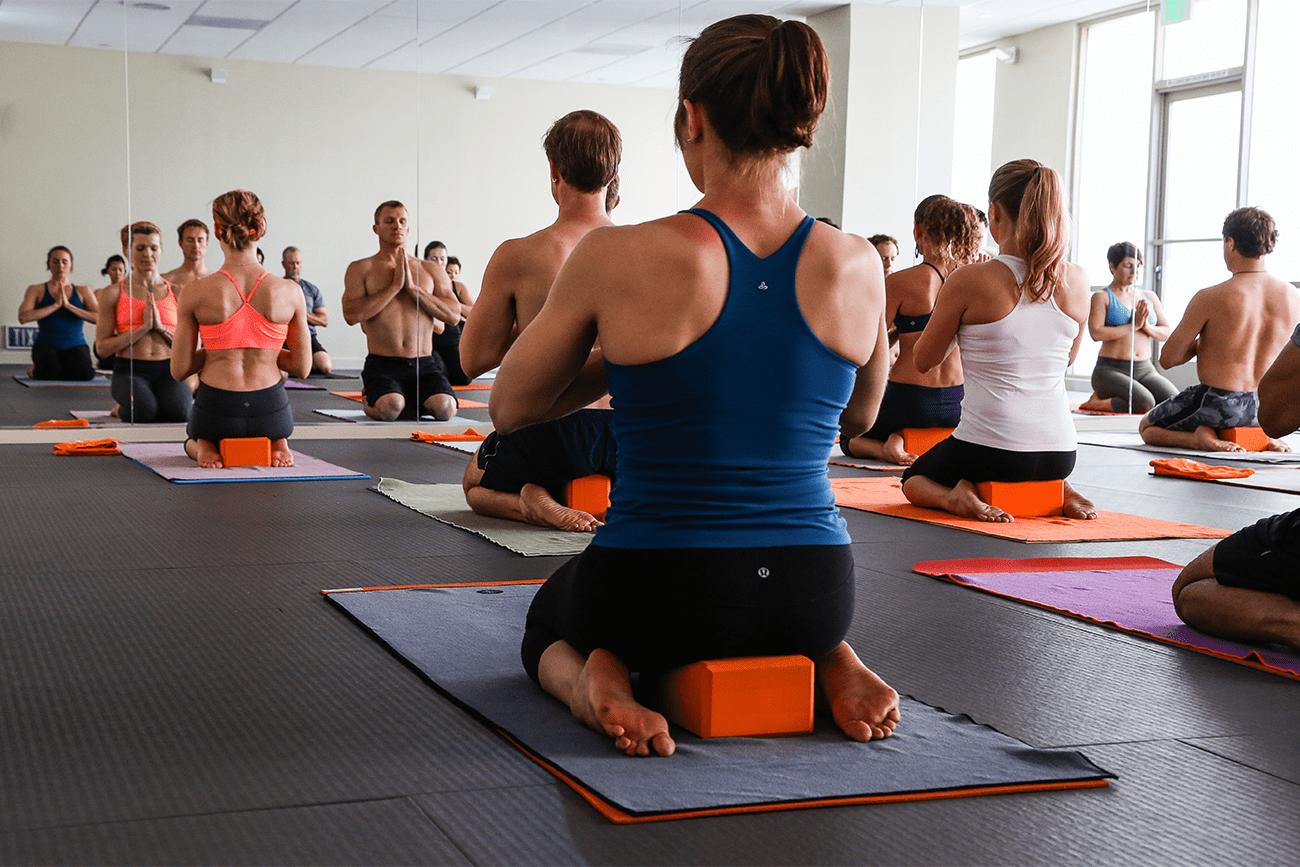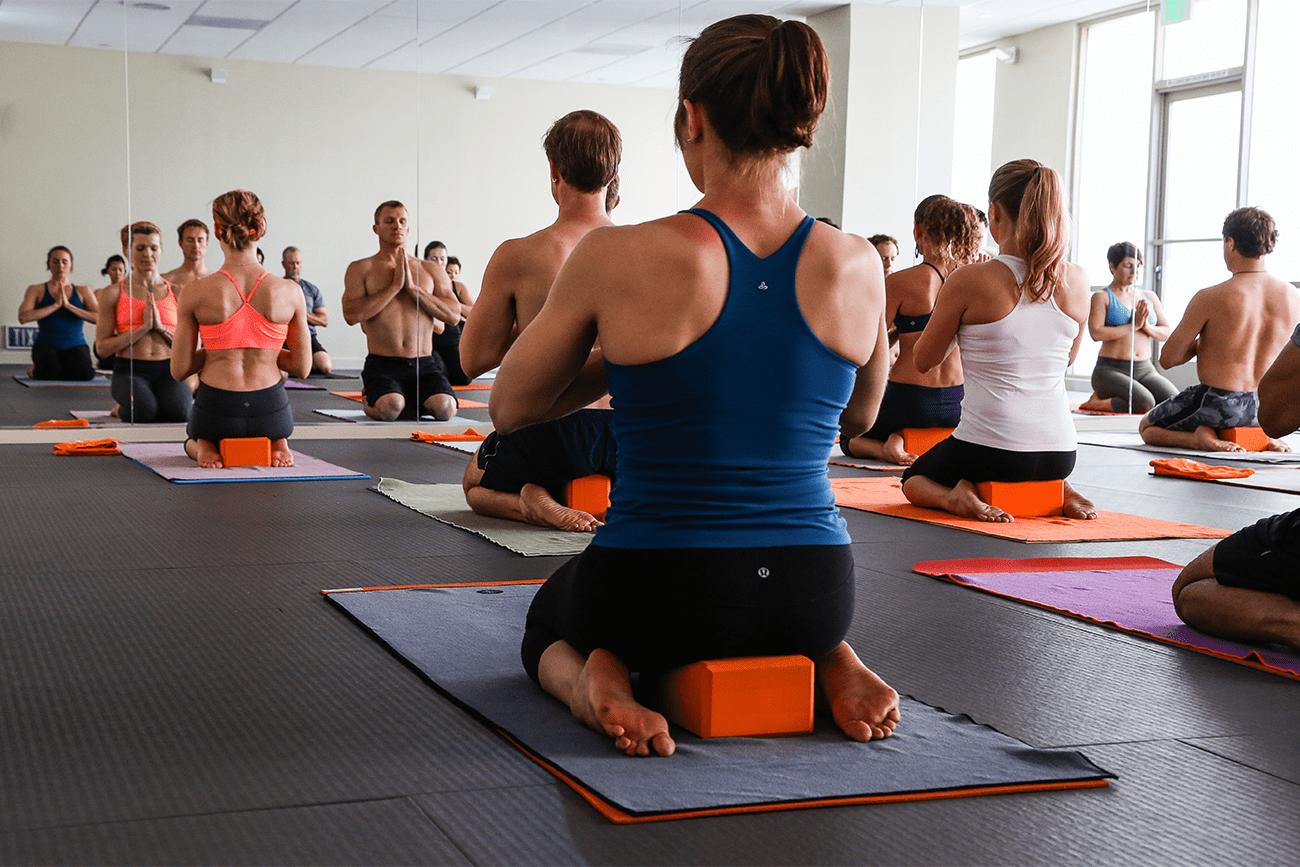 Breathe in. Work out.
With seven locations throughout the country, Yoga Six is enjoying a period of successful and rapid growth since its first studio opened its doors four years ago in San Diego.
Yoga Six (Y6) offers a modern update on the ancient practice of yoga. The core curriculum of classes is based entirely on the science of yoga techniques in relation to the body and is designed to deliver optimum health, balance and full-body wellness to students of all ages and abilities.
The Koman Group is proud to partner with this innovative company that aims to bring modern yoga to all markets across the country. Currently, Y6 studios can be found in San Diego, Chicago and St. Louis with plans underway for new locations in Columbus and Kansas City.
To learn more about Yoga Six, please visit yogasix.com.