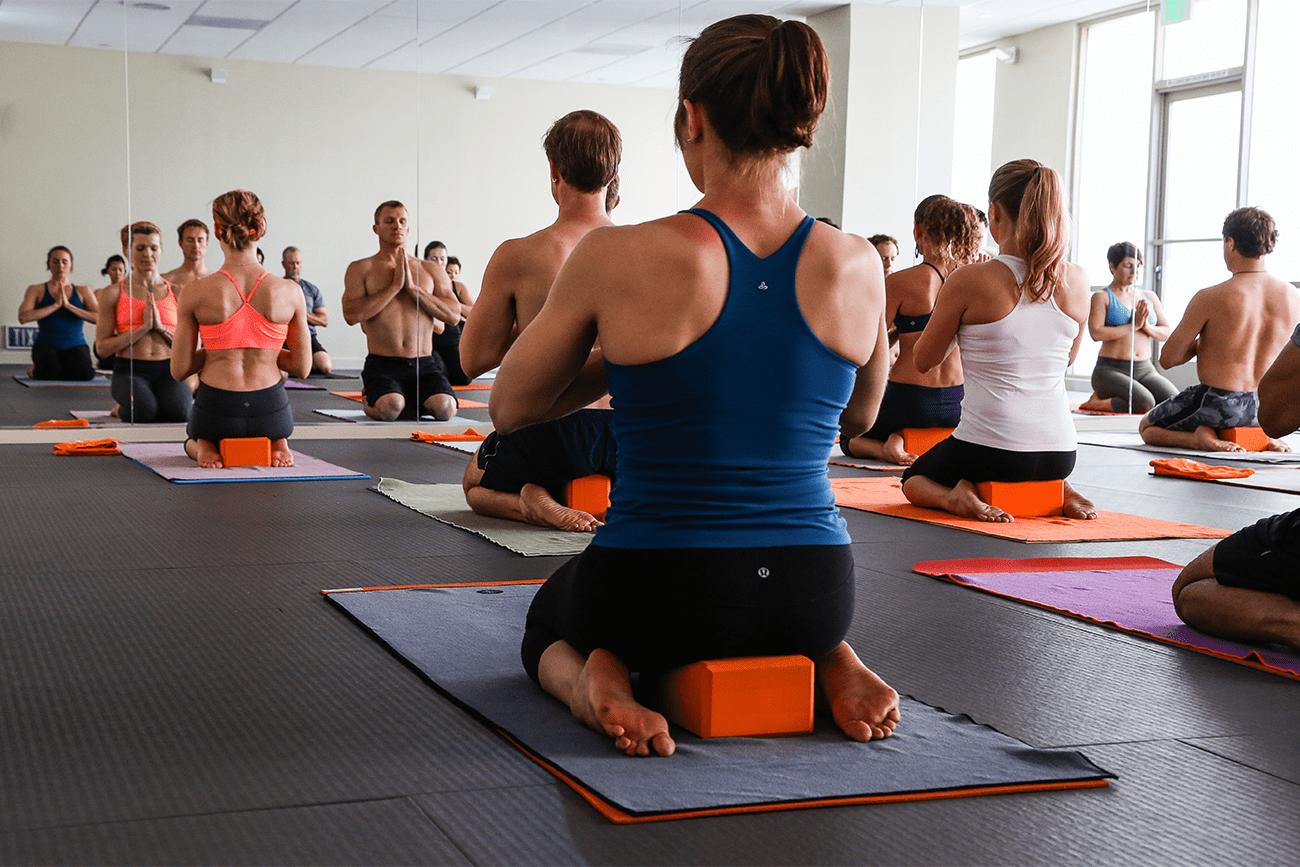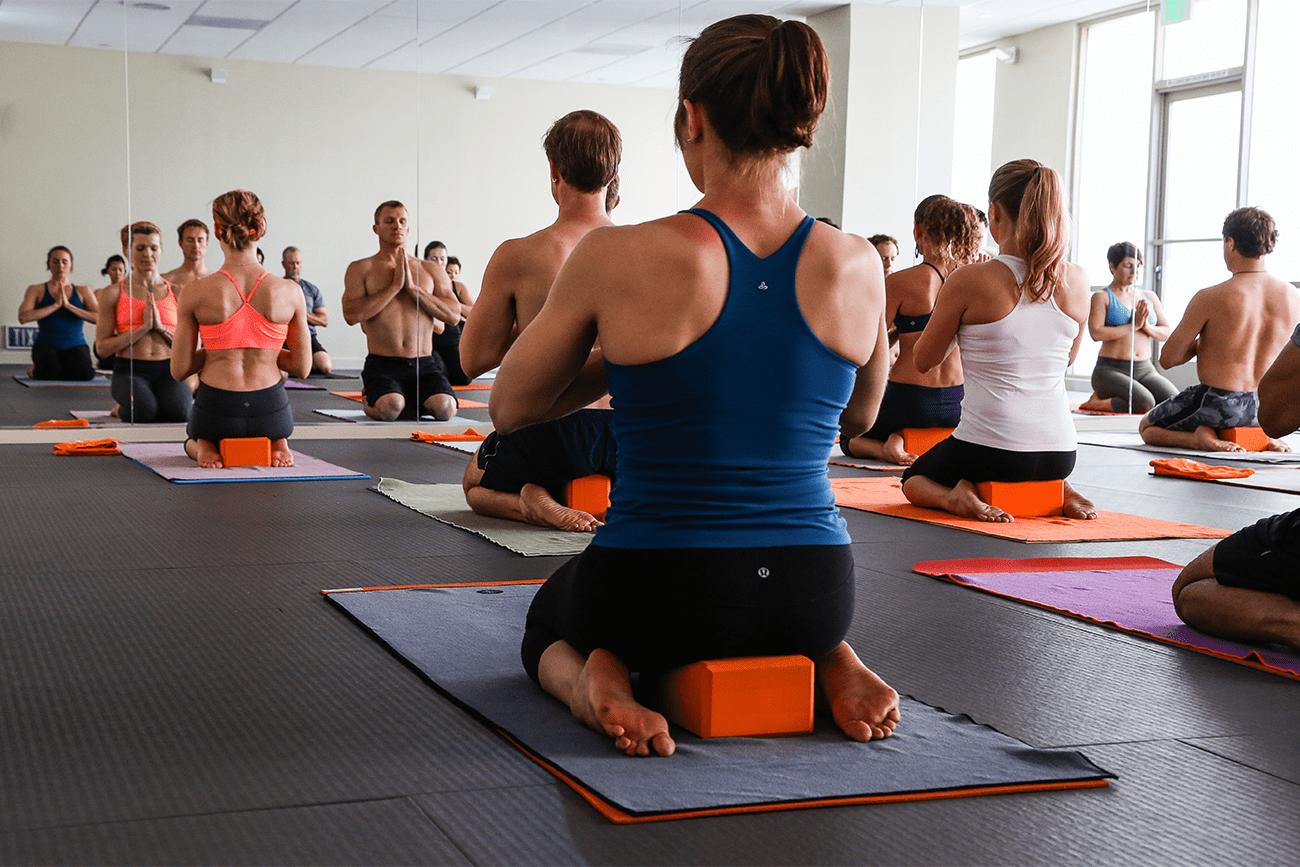 Breathe in. Work out.
With several locations throughout the country, Yoga Six is a boutique yoga brand enjoying a period of successful and rapid growth since its first studio opened its doors in 2012 in San Diego.
Yoga Six (Y6) offers a fresh perspective on the ancient practice of yoga. The core curriculum of classes is based entirely on the science of yoga techniques in relation to the body and is designed to deliver optimum health, balance and full-body wellness to students of all ages and abilities.
Koman was an original developer of Y6 and is proud to partner with this innovative company, which in early 2019 announced the launch of its franchise opportunity. Currently Y6 studios can be found in San Diego, Chicago, and St. Louis, with new locations in New Mexico and Southern California. Plans are underway for opening 300 locations in the United States over the next few years.
To learn more about Yoga Six, please visit yogasix.com.